An 8 year old boy, Dylan Spoering in Minneapolis put up a sign in his front yard about a free piano concert where he would preform…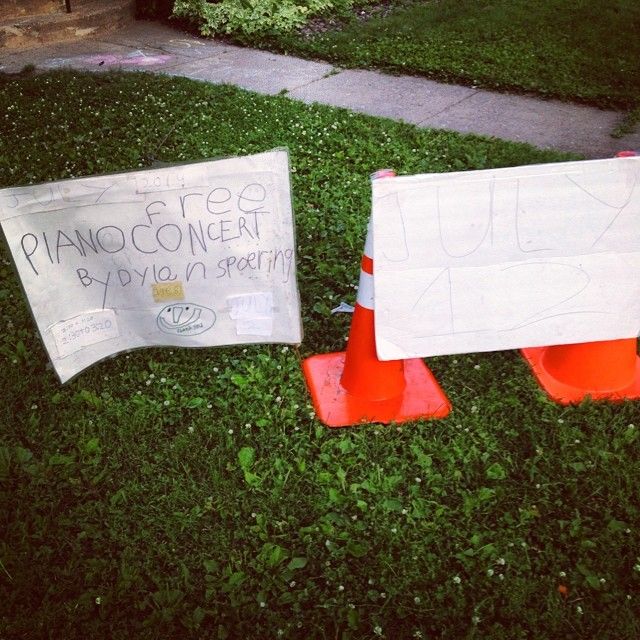 The original sign outside in Dylan's front yard
Dylan did his best to promote the event. He would stand by his yard and invite all the passerbys. His neighbor who wnated to surprise him, did his bit by creating a Facebook Page for the event and started inveting all his friends.
The word quickly spread in social media. And then…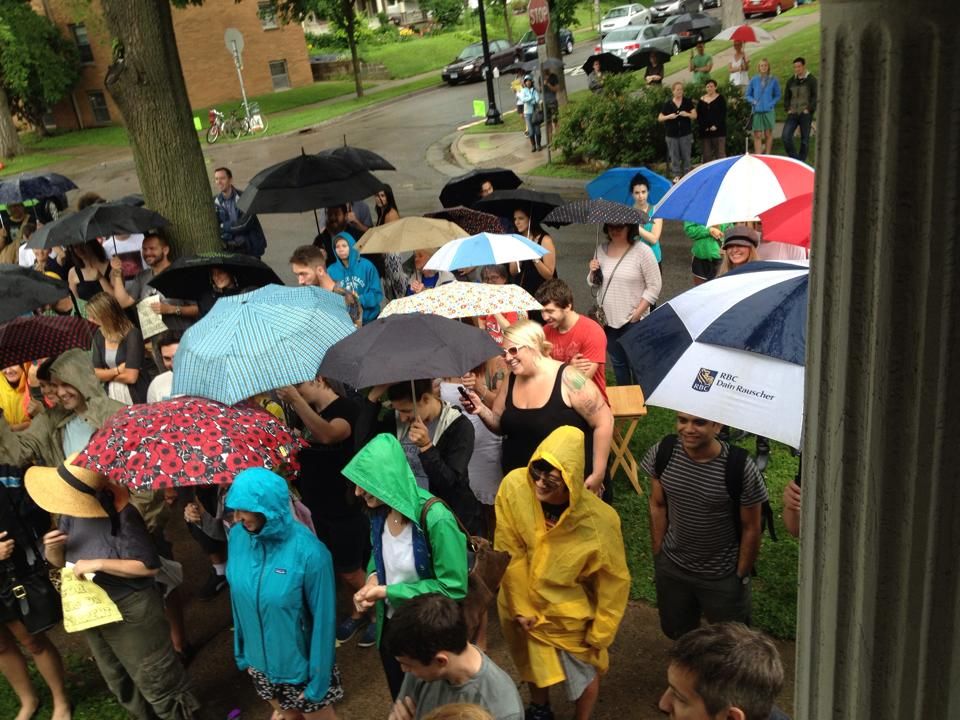 Quite a crowd showed up even though it was raining hard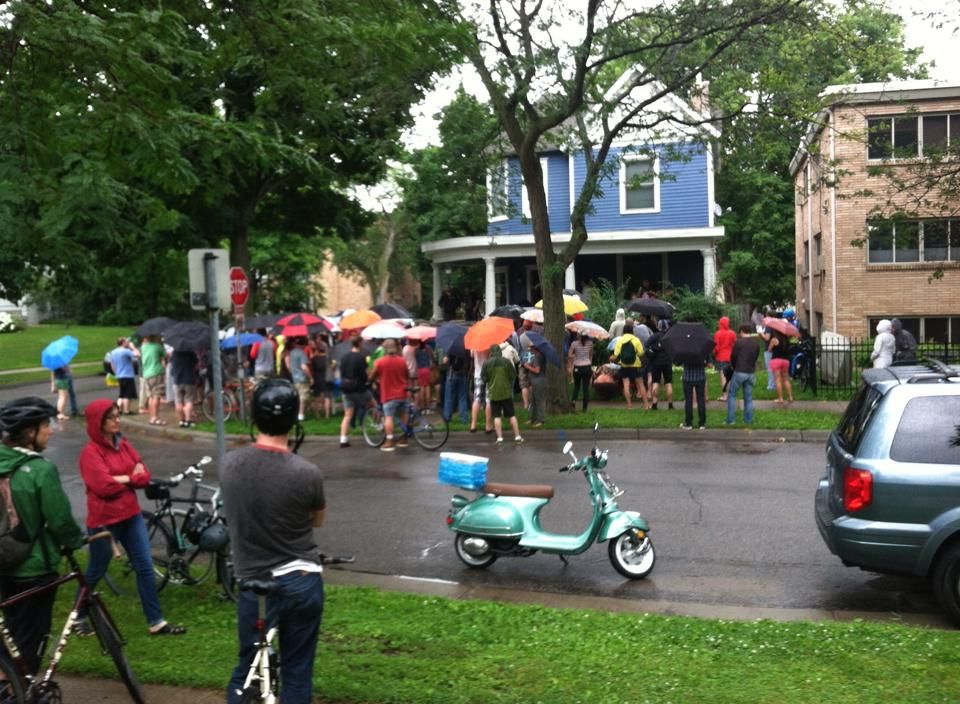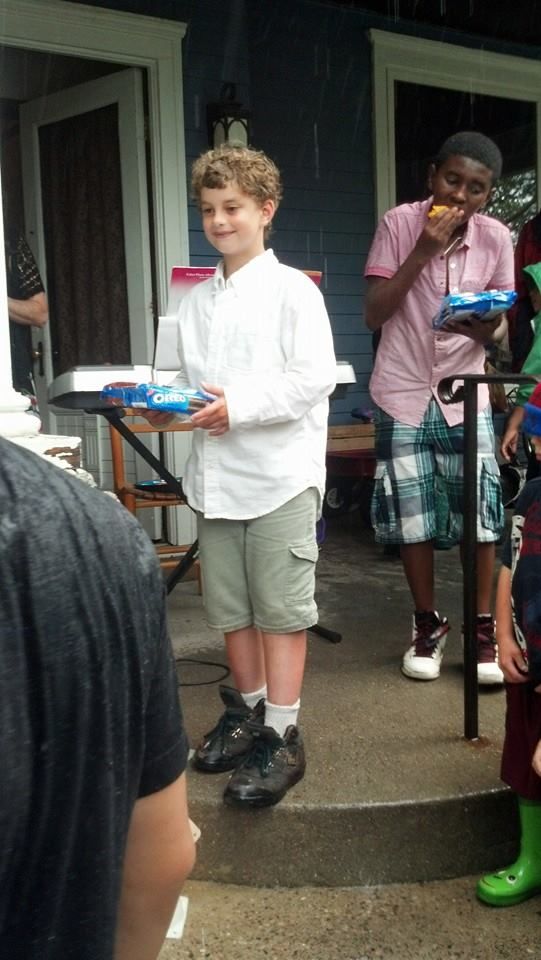 Dylan served cookies to those who came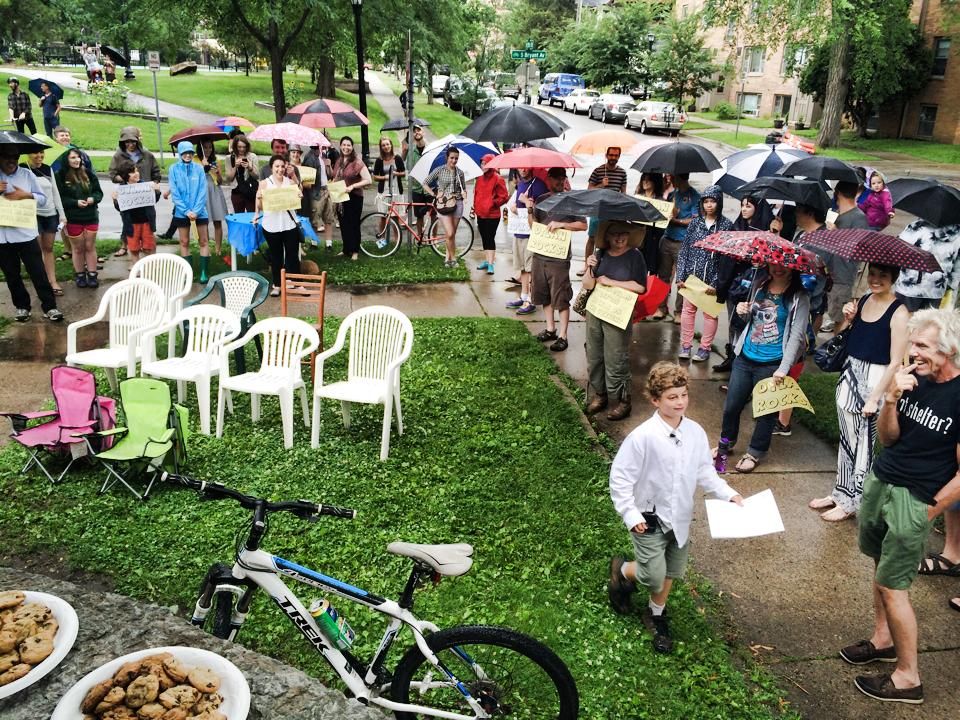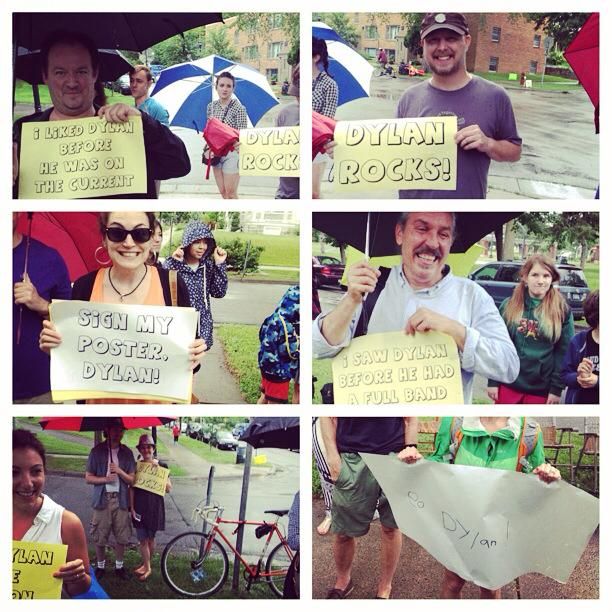 Dylan Spoering is the new Rockstar!!